MAIN EVENT OF THE WEEK
TODAY AT 20:00 (GTM+3)
The winner of today's CASTLE SIEGE will geta cash prize of $200
The strongest teams will fight for the tittle of the strongest guild on MUDREAM. Don't miss one of the most exciting events of the week, today at 20:00 (GTM+3).
P.S. There is a nice promo code - discount in the email about the Castle Siege. Available for use when buying something with Dream Coins. Promo code is valid until 17.08
---
REGISTRATION FOR
PVP TOURNAMENT IS OPEN
Tournament format and bracket:
The format of the tournament will be determined based on the number of registered participants (Options: 3 vs 3, 4 vs 4, 5 vs 5). Teams will be formed based on the results of the draw. The tournament will be held in the Single Elimination format (lost - eliminated, without a lower bracket).
Awards:
1st place - 50% of the prize pool
2nd place - 30% of the prize pool
3rd place - 20% of the prize pool
Also, each winner of the tournament (1st place) will receive a new PVP pet
for 7 days. PVP pet can only be obtained by winning a tournament.
---
WATСH THE LIVE STREAM OF EVENTS
ON THE TWITCH CHANNEL AT 20:00 (GTM+3)
The broadcast will be available on our website
---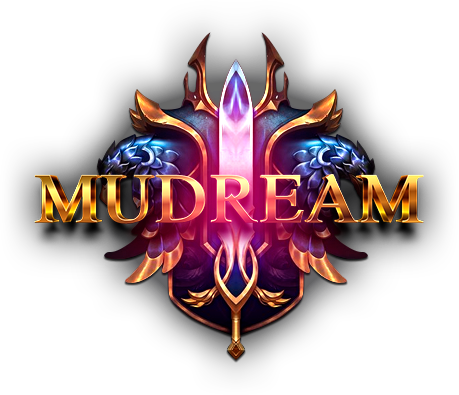 All the best. ©DreamTeam