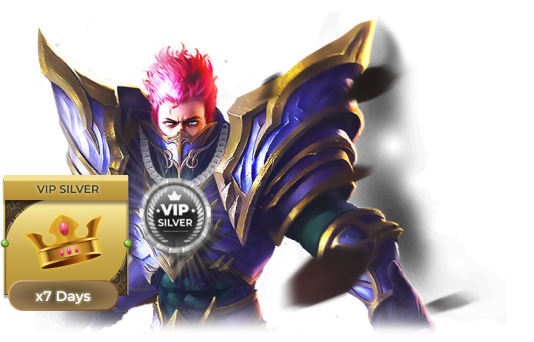 Hello, new friend of the MUDREAM project! In order to keep up with this exciting race and have time to compete for the $1000 Castle Siege prize pool, we have prepared an excellent offer for you:

---
Register right now and get an additional bonus from the MUDREAM team

---
VIP SILVER will give you a great starting boost and will allow you to smoothly enter the gameplay!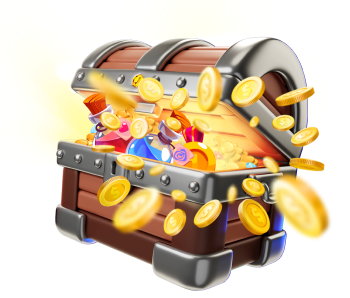 And here is what it includes:
Experience Rate: x120
Master Experience Rate: x14
Off Atack Experience Rate: x90
Item Drop Rate: x70
Money Drop Rate: x110
Magic Gladiator Create Level: 0
Dark Lord Create Level: 0
Jewel Increase Success Rate: +4% - +6%
Off Store Time: 18h
Off Attack Time: 16h
---
P.S.: We have not forgotten about those players who have been with us since day one or joined recently. Everyone who doesn't have a VIP package will also be able to receive a VIP silver for 7 days. Thank you for being with us!
P.P.S.:This is a good reason to invite your friends and get buns on the referral program:

Invite your friends and get Dream Coins from MUDREAM together
---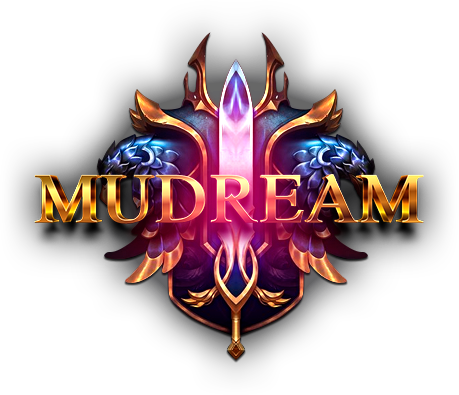 Best wishes ©DreamTeam